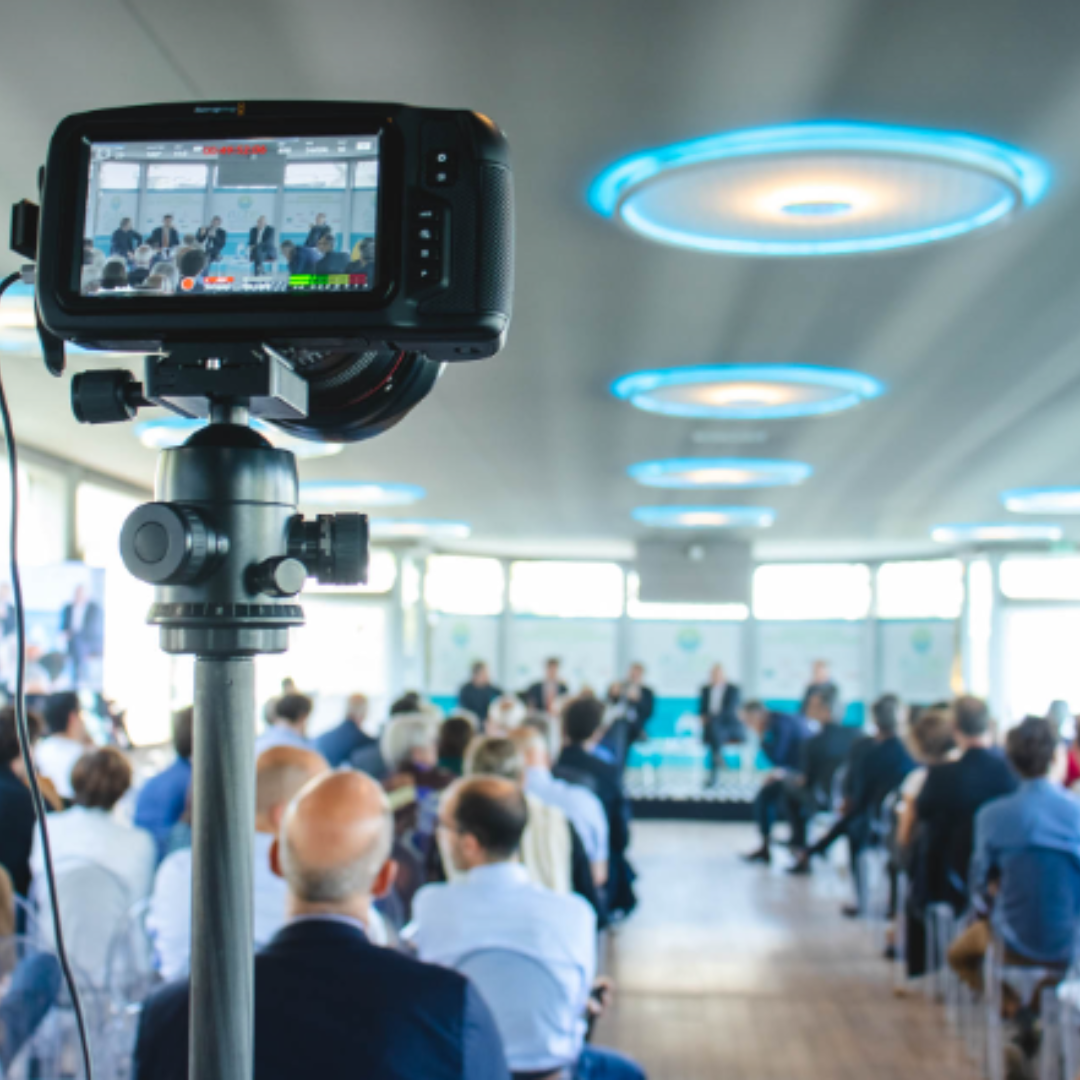 EVENTS AND PRIVATE FUNCTIONS

THE DIAMANT BLEU
Seminar in Paris
Hire the Diamant Bleu for an exceptional seminar. Give your colleagues a truly original working day by hosting an event with up to 400 guests in our panoramic lounge.

Boat hire for private events, day or night 
We are completely adaptable and can give you the Diamant Bleu to yourself for the entire day or the evening.
Hold an outdoor meeting followed by a breakfast break, a conference in cabaret style and a seated lunch all while making use of the large areas the Diamant Bleu has to offer!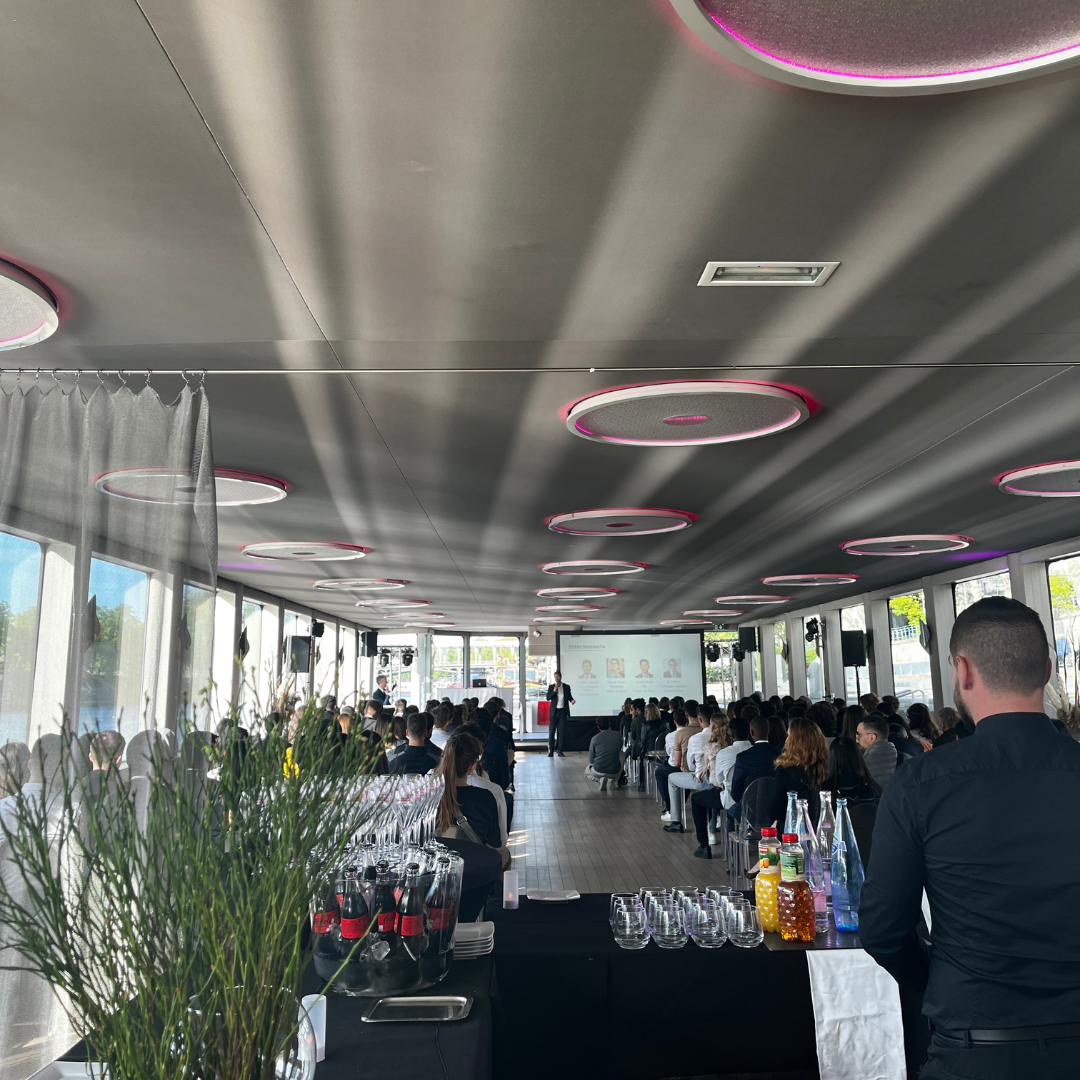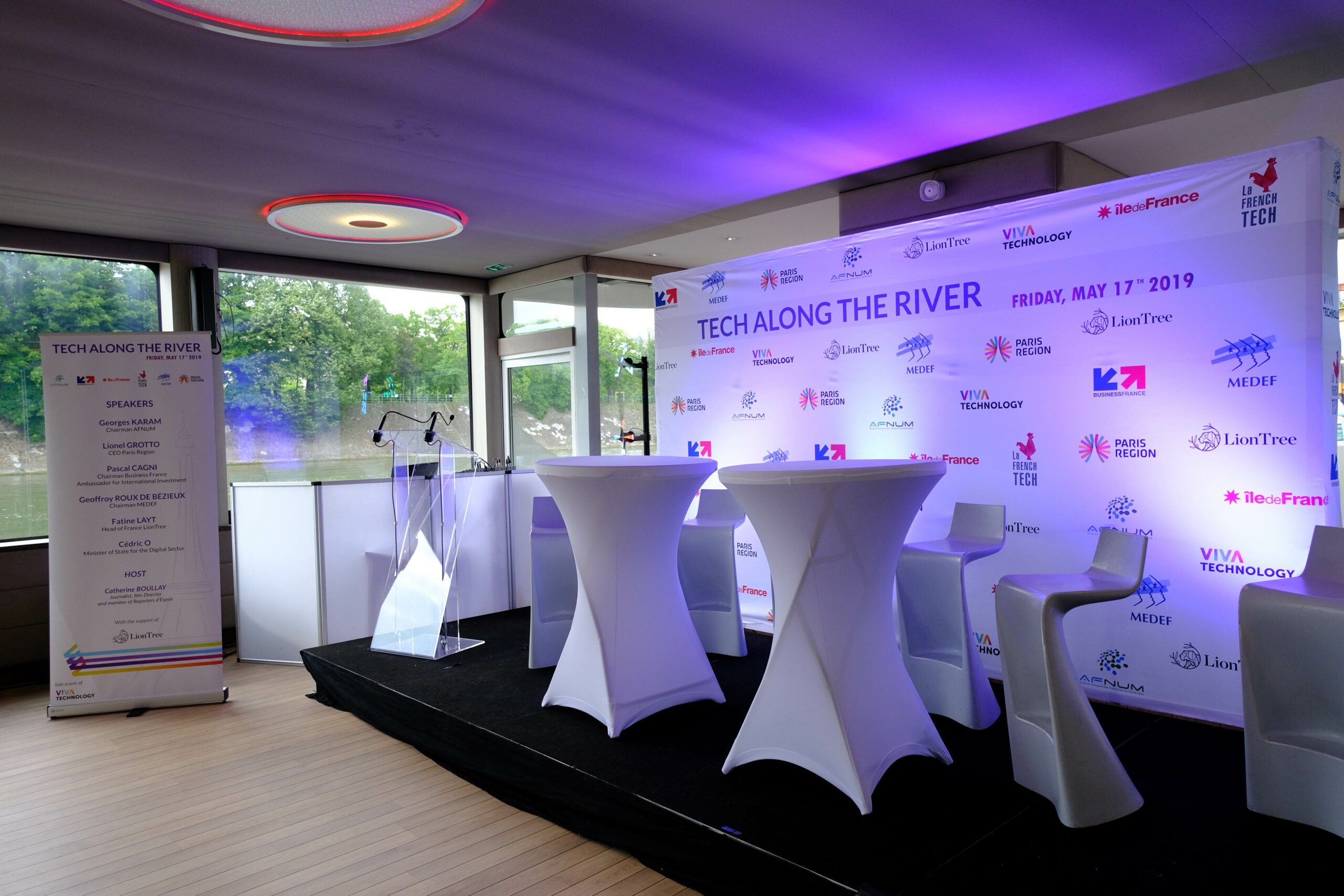 Technical equipment for the seminar 
A large screen, monitors, reminder displays, HF microphone, lapel microphone, lectern, and live transcription are just a few of the options we provide you with to perfect your presentation. Our technician will be on site to help you conduct your meeting well.
Don't hesitate to get in touch with us if you have any questions about pricing.

The seminar package
Our package includes a breakfast reception (pastries,tea, coffee, and juice), a lunch cocktail or sit-down meal, and an afternoon snack break (soft drinks and sweets)