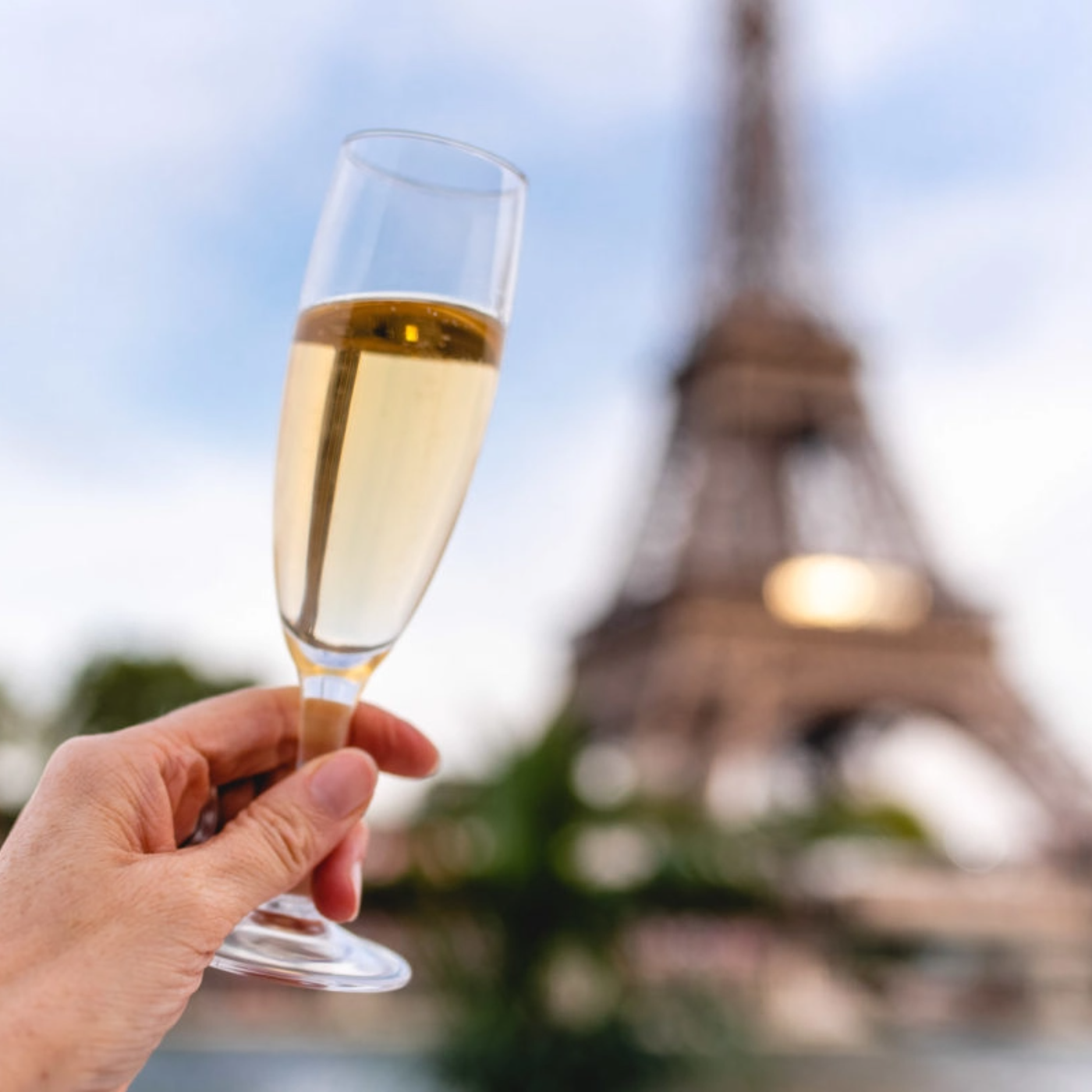 OFFER YOUR LOVED ONES A MAGNIFICENT CRUISE
THE DIAMANT BLEU

Are you trying to think of a unique gift to offer a loved one? With a gift certificate that is valid for a year, give the gift of the opportunity to experience Paris by night in the most romantic environment possible on board the Diamant Bleu.
How to order a gift voucher ?
1 – Check the box "Gift voucher" on the booking calendar 
2 – Decide how many people you want to give the gift certificate to.
3 – Enter your contact details
4 – Pay by credit card
5 – You will receive the gift certificate at the email address you entered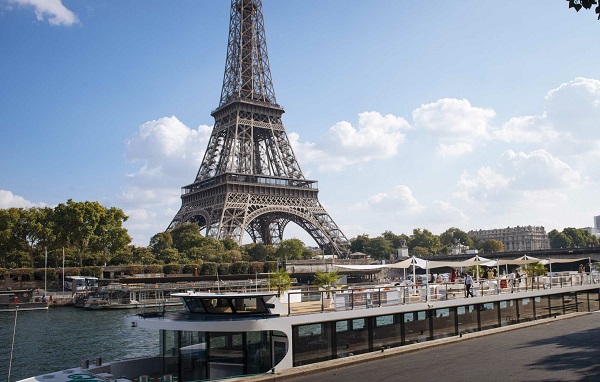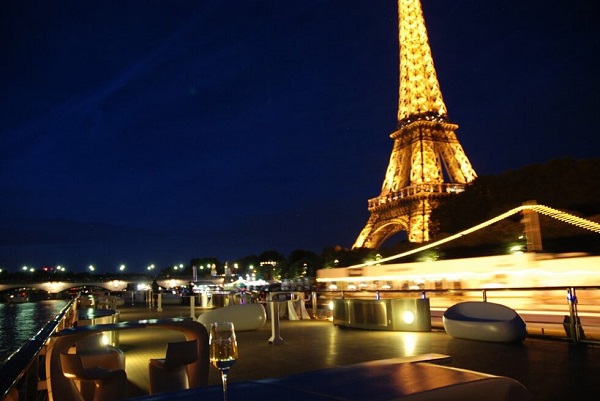 How do I use the gift voucher?
You must refer the recipient of the gift token to our website, where they will have to enter their gift voucher number.(Using the code excludes you from payment)
We can also be reached by phone at +33 6 28 88 88 88.